Ten graduates were honored as Missouri S&T 2016 Alumni of Influence during a special event at Hasselmann Alumni House on Nov. 5 (learn more). Our Alumni of Influence are celebrated for their lasting contributions to our university and the wider world. Congratulations to our 2016 honorees: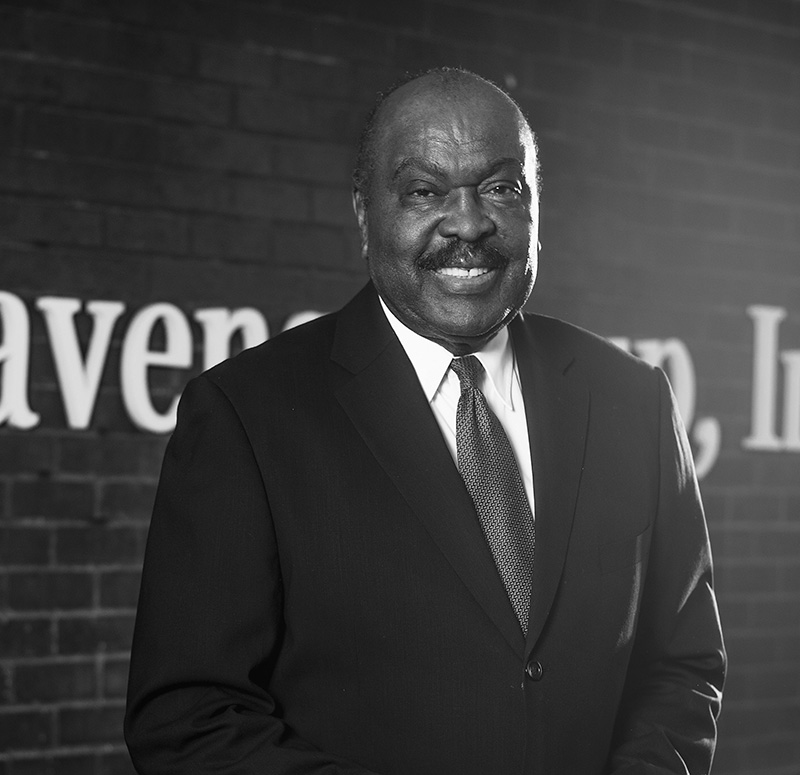 Joe Ballard, MS EMgt'72
A retired U.S. Army lieutenant general and CEO of the Ravens Group Inc.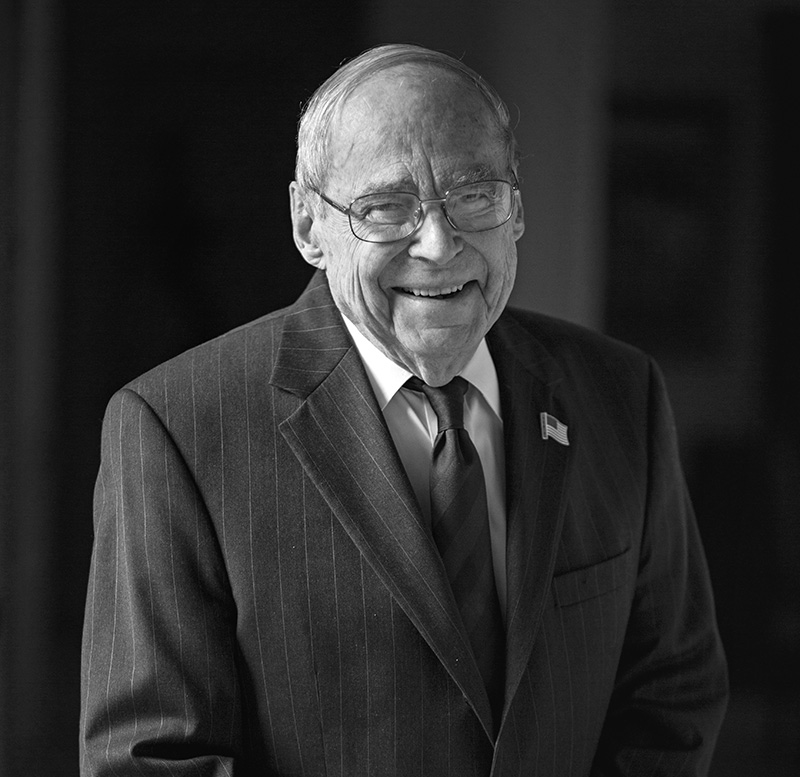 Bob Brackbill, MinE'42
An oil industry leader recognized for his contributions to offshore exploration, in particular the discovery of gas reserves in Thailand.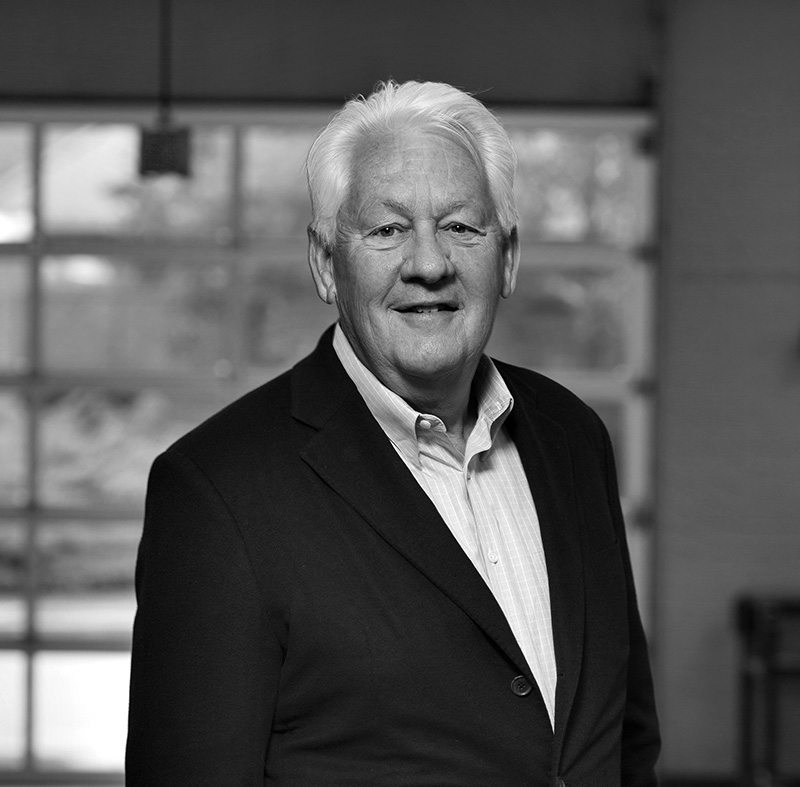 Bob Brinkmann, CE'71
Founder and CEO of Brinkmann Constructors.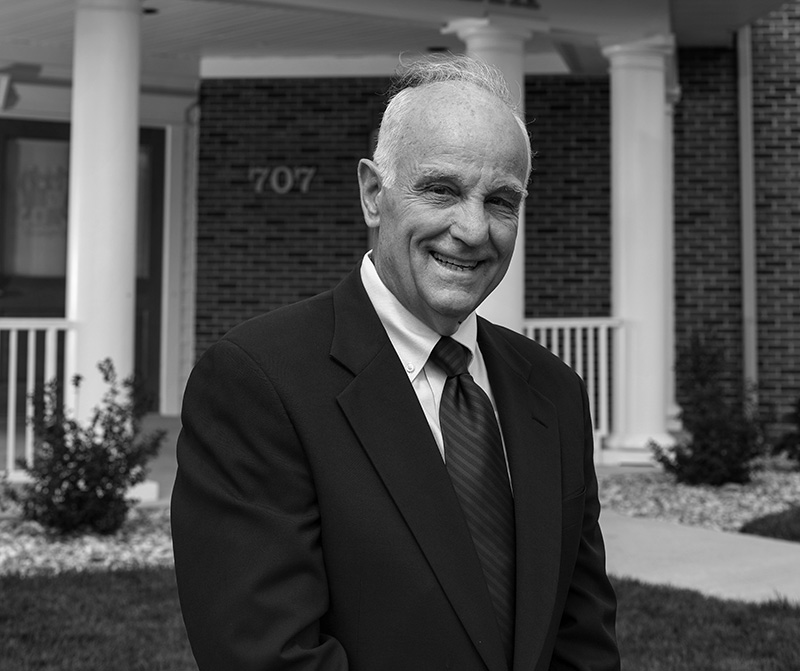 Matt Coco, CE'66
Retired vice president of Alberici Corp.'s building division.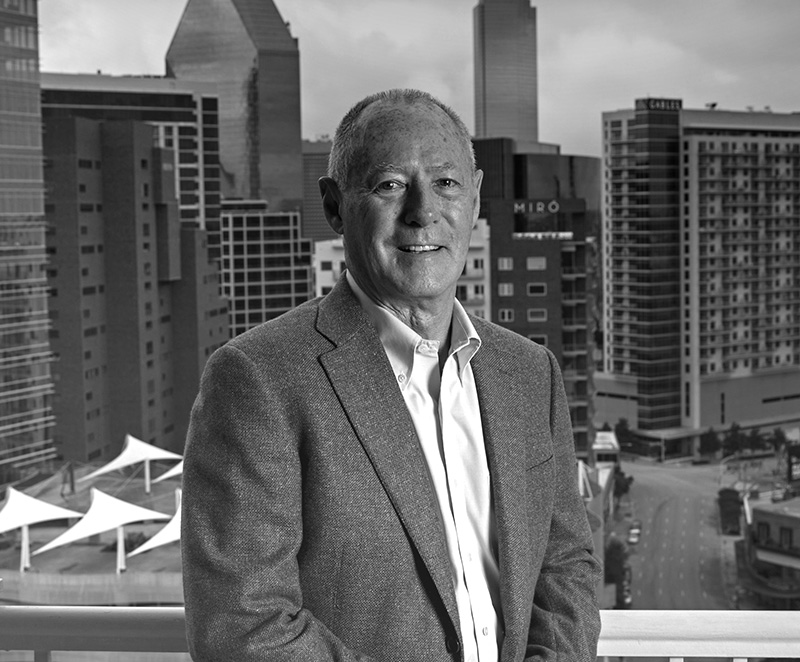 Roger Dorf, ME'65
Retired general manager and vice president of the Broadband Wireless Group for Cisco Systems.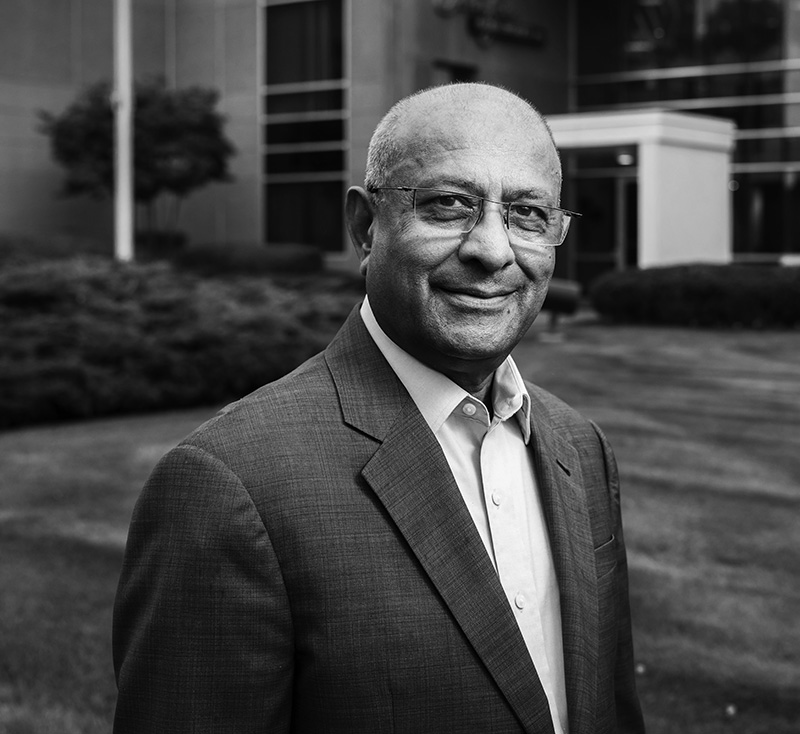 Bipin Doshi, ChE'62, MS ChE'63
President and CEO of Schafer Industries.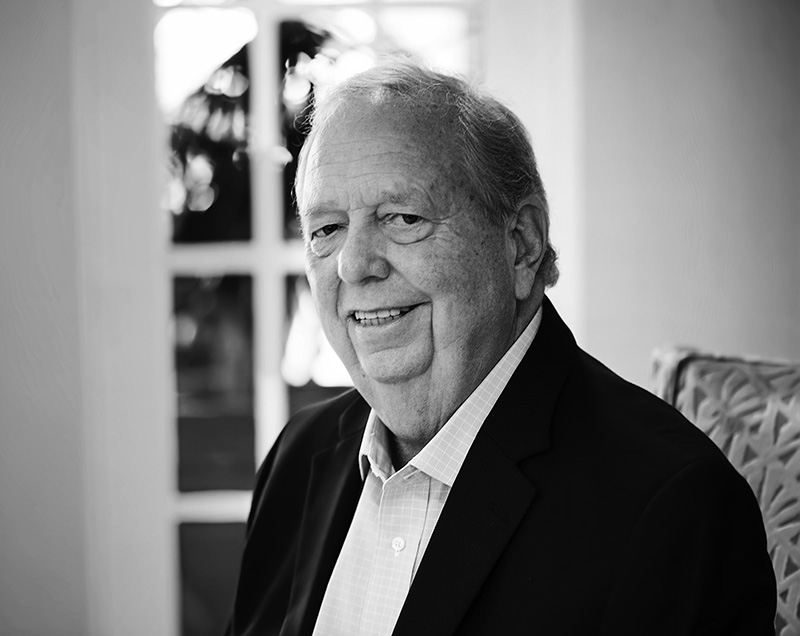 Don Gunther, CE'60
Retired vice chairman and director of the Bechtel Group.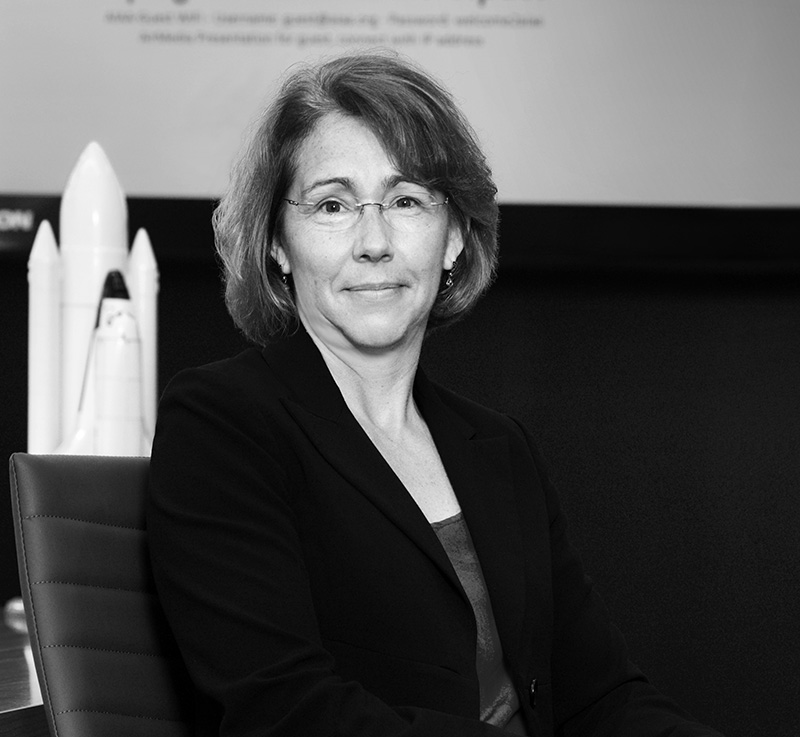 Sandra Magnus, Phys'86, MS EE'90
Executive director of the American Institute of Aeronautics and Astronautics and a former NASA astronaut.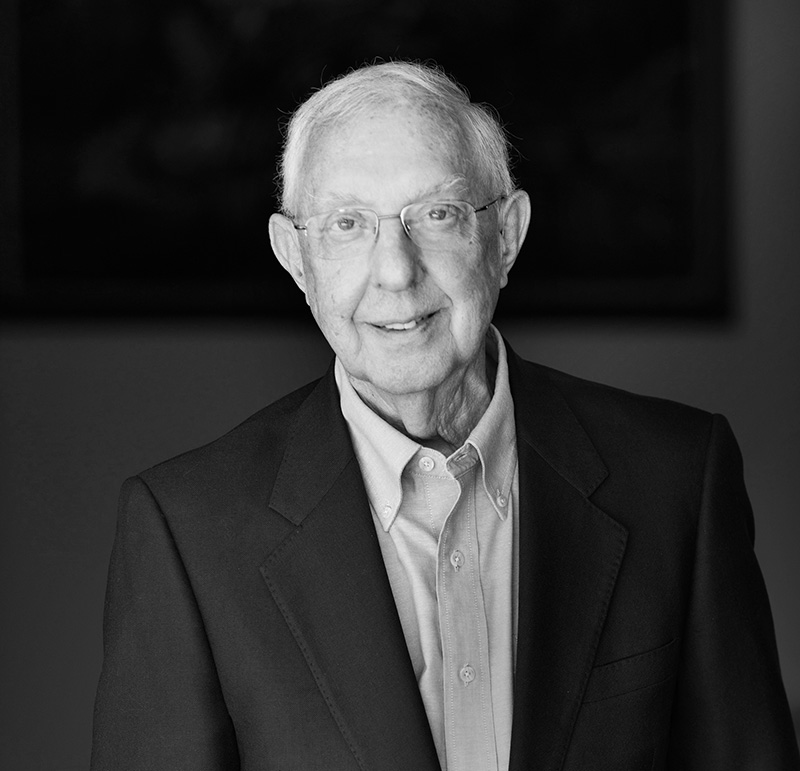 Dick Vitek, MS Chem'58
Founder and retired CEO of Fotodyne Inc.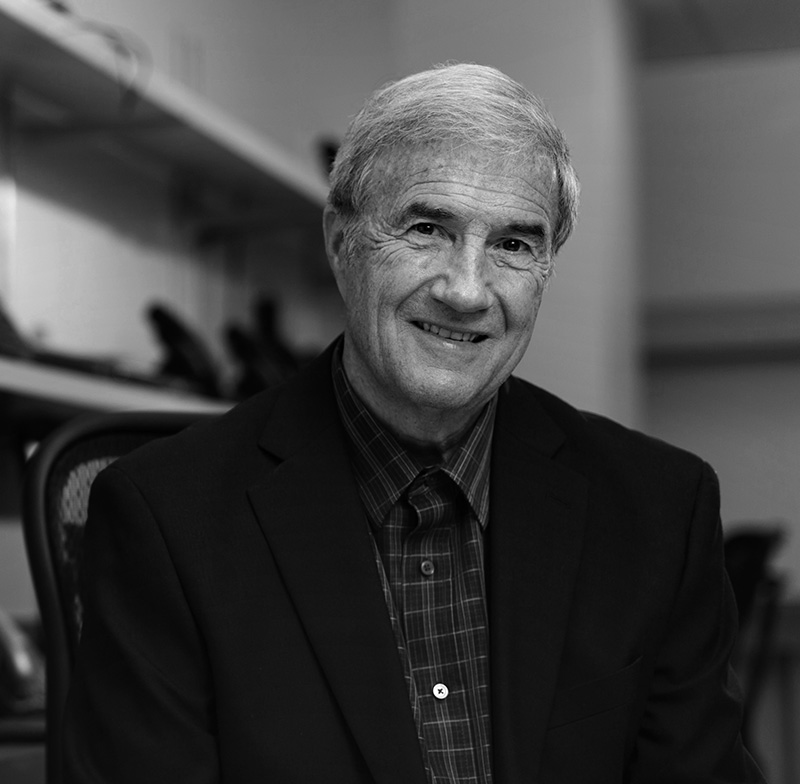 Roy Wilkens, EE'66
Retired CEO of WilTel and McLeodUSA, and chairman and co-founder of Adaption Technologies.